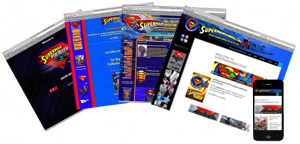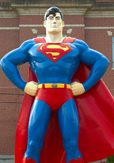 In the 1990s, other than visiting the wonders of the Superman Celebration held on the second weekend in June each year in Metropolis Illinois, there were no real means for Superman fans to get together in their own respective states. After occasionally encountering fellow Superman fans and collectors in Hawaii it became evident that there needed to be a group that would bring them together.
In July of 1998, the Superman Portrayals website was launched and the seeds were planted to form a Hawaii based fan club.  By the year 2000 the SupermanHawaii.com website was launched and soon absorbed the resources of Superman Portrayals.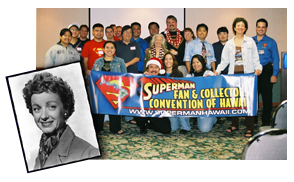 On January 12th, 2002 SupermanHawaii.com hosted its first event and, over the years, the events grew.  Since then, the group has hosted a Christopher Reeve Candlelight Memorial, Superman Fan Nights, various exhibits at collectors shows and movie premiere giveaways.  SupermanHawaii.com is also proud to have presented Noel Neill, the screen's first live-action Lois Lane, at its December 2005 event.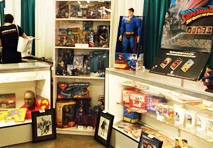 After the group's hiatus, Lawrence Pacheco joined with friend and Batman fan and collector Scott Shinsato to create a highly successful memorabilia display called World's Finest: A Superman/Batman Exhibit at the 2014 Hawaii All-Collectors Show featuring collectible Superman and Batman items.
Now, Superman Fans & Collectors of Hawaii is once again bringing Hawaii fans of the Man of Tomorrow together with Superman Fan Nights, appearances, events and more.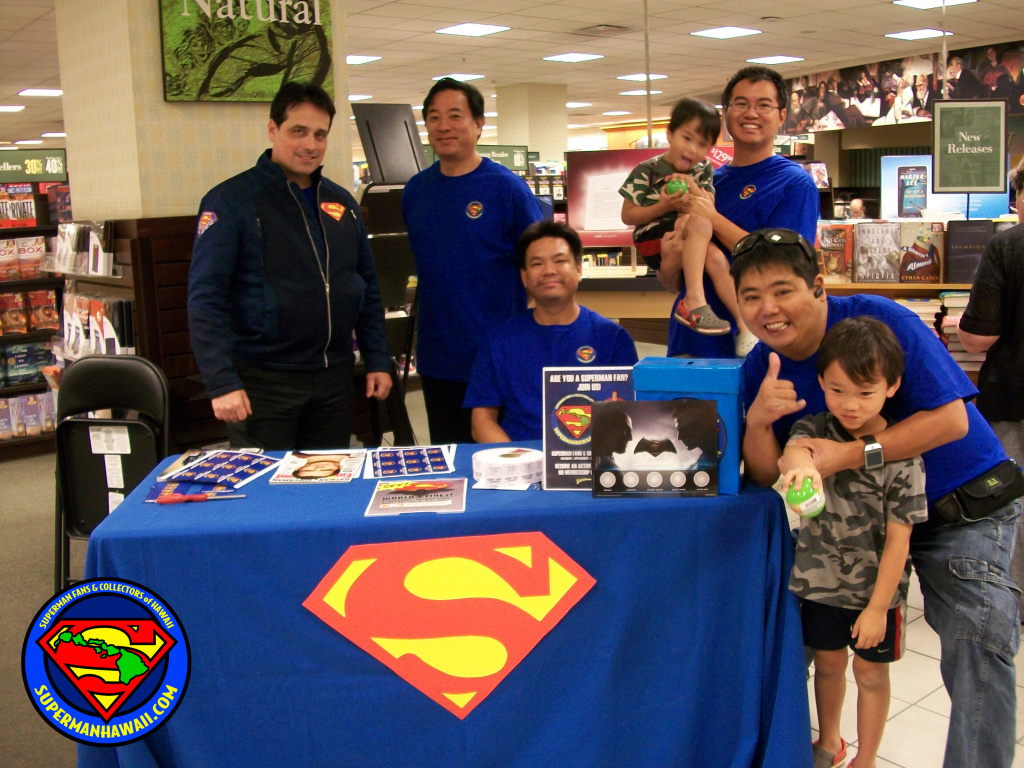 If you are a Superman fan living in Hawaii, or know someone who is, feel free to CONTACT US.  Become a member of Superman Fans & Collectors of Hawaii today!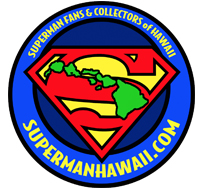 CLICK HERE to see the SupermanHawaii.com timeline.