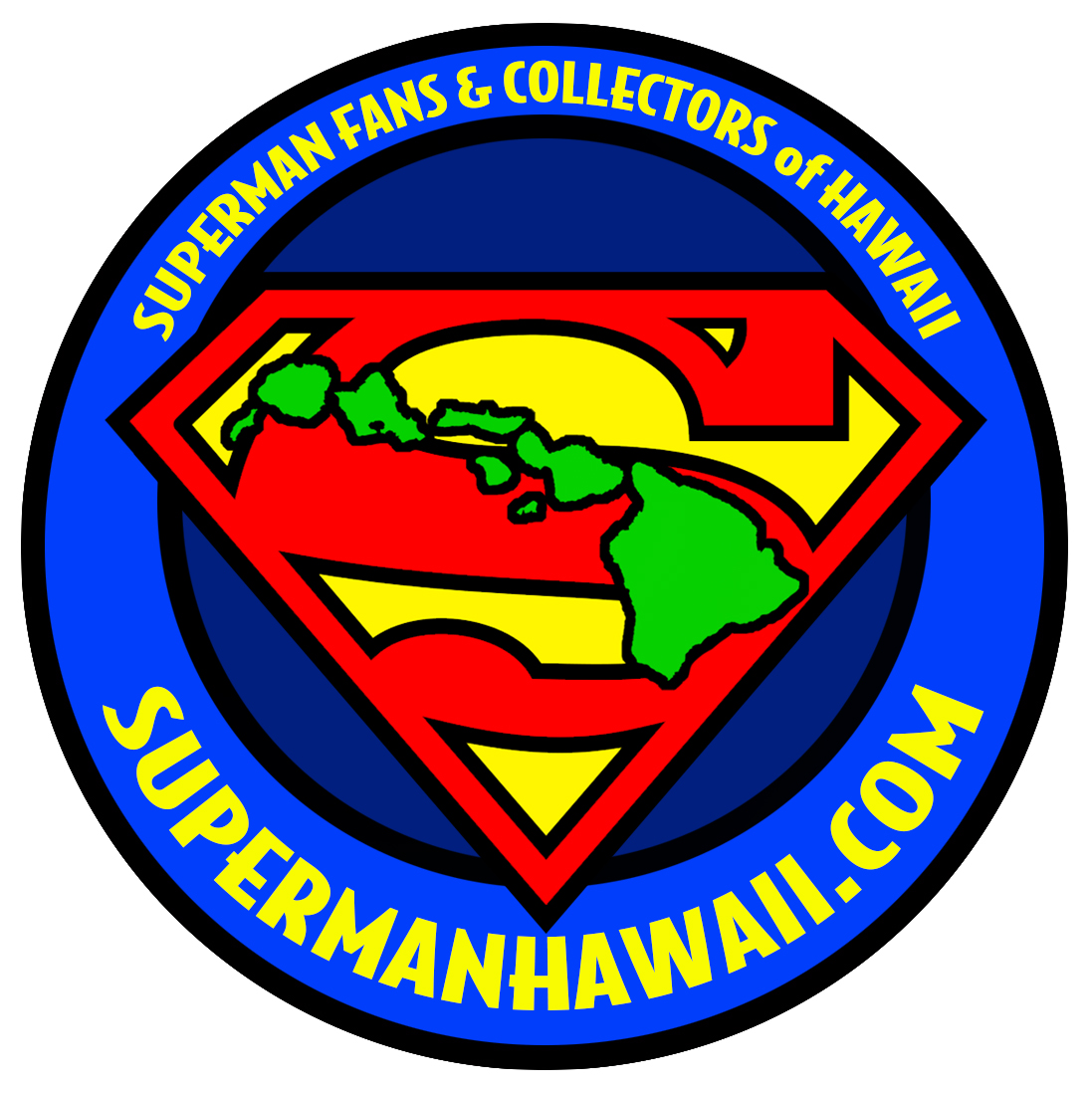 Attention all Hawaii Superman fans!  Join us as we discuss anything and everything about the Man of Tomorrow at the SupermanHawaii.com Superman Fan Night!  Remember, each person is responsible for their own tab and tip.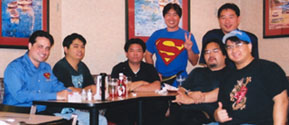 PAST FAN NIGHTS
February 29, 2016

HAWAII FANS CELEBRATE SUPERMAN'S LEAP-BIRTHDAY!
Held at California Pizza Kitchen at Ala Moana Center in Honolulu, the 2016 Superman Leap-Birthday was a blast!  Myron Siu was the winner of the prize raffle which included a mylar bagged issue of Superman #500 with extras, an issue of Superman: Metropolis #1, a Superman: The Animated Series Skybox trading card and a Lois & Clark: The New Adventures of Superman Skybox trading card.